What Makes Us Different?
Core Program Content Is Centered On Wellbeing
Ken Dawson was born in Wichita, Kansas. He attended The University of Wyoming on a football scholarship where he earned his Bachelor's Degree in Business. Mr. Dawson has achieved an upwardly mobile career in sales and marketing. Mr. Dawson established LID Foundation in 2020, but the inspiration for LID began five years earlier when Ken lost three of the most important women in his life; his mother, his wife, and older sister, all in a short time. Following this difficult period, Ken reflected on the lessons from his childhood. Among these were to treat others the way you want to be treated, to make a difference if you can, and to be kind to others. With the memory of these influential women in mind, he began contemplating how he could make a difference in his own right. When he came across the statics regarding foster care children and the challenges they faced in achieving long-term stability and success, he knew that making a positive impact in this area was his calling. To Mr. Dawson LID is personal. The three aforementioned women and what they meant to his life story inspire his drive to create something special and meaningful. He is a very engaged uncle who loves spending time with his nieces and nephews and attending their activities. Holistic wellbeing is important to Mr. Dawson he, enjoys boxing, yoga, and various aspects of physical fitness. He is passionate about traveling the world to experience, learn, and enjoy various cultures. He sees the essence of all people; thus he is an outstanding leader and motivator and an inspiration to all he encounters. Mr. Dawson will serve the LID Foundation Board as Executive Director, bringing his vision to fruition.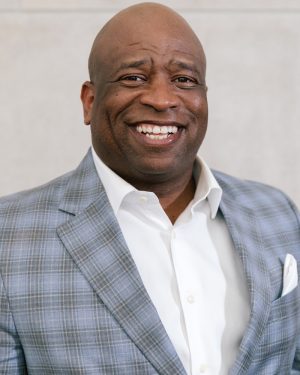 LID Foundation Board of Directors