We Create Programs To Ensure Underserved Youth Reach Their Full Potential To Achieve Their Dreams
We have reimagined mentoring to provide a multi-faceted approach where mentors are immersed in a wellbeing program side by side with their mentees.
First, mentors are certified to guide the mentees through the evidence-based program content  from certified professions.
Thus, in the program we are "Helping the Helpers" by bringing the best in wellbeing to Mentors, Mentees, and Parents. 
 The Mentor-Mentee relationship is foundationally grounding in fun and engaging experiences in partnership that grow both.
The Introduction To Wellbeing Is The First Course That Sets The Foundation for The Content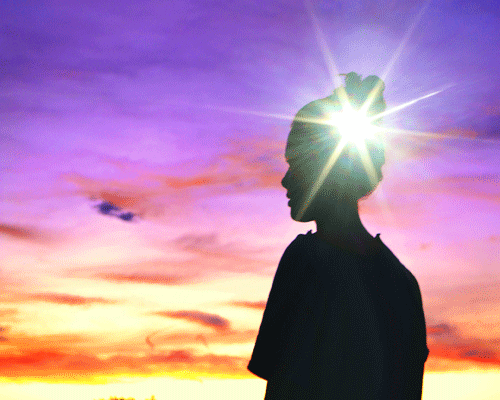 Mind Courses and Content
Being Mindful, taking Action when setting goals, and building good habits, and Coping effectively with life circumstances. These are the pillars of this facet. The Course and Blog Content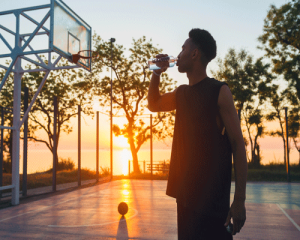 Body Courses and Content
Being aware of and knowing the body as it relates to the functionality of physical fitness, unity of the mind and body, and nutrition. These are the pillars of this facet. The Course and Blog Content: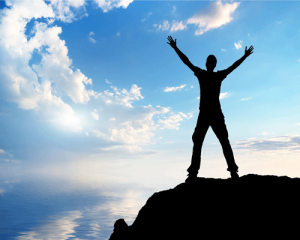 Spirit Courses and Content
Being connected with a purpose, something greater than self, acceptance of self and others, seeking peace in life with balance. These are the pillars of this facet. The Course and Blog Content: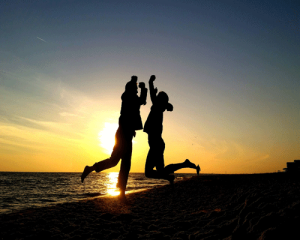 Social Courses and Content
Being Caring of oneself and others, keeping an Open mind and appreciating the difference in others, to create better Relatability. These are the pillars of this facet. The Course and Blog Content: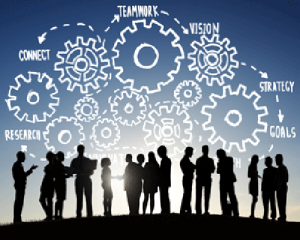 Occupation Courses and Content
Being Career minded with Aspirations for productive life based on your gifts, building a network of people for learning and support. These are the pillars of this facet. The Course and Blog Content: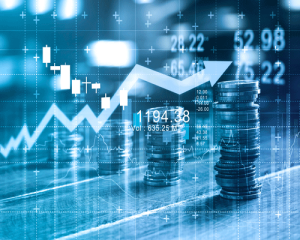 Finance Courses and Content
Being Mindful, taking Action when setting goals, and building good habits, and Coping effectively with life circumstances, are the pillars of this facet. The Course and Blog Content: