Events
Upcoming Education Events to feed your brain.
EXTENSIVE RESEARCH PROVIDED A CLEAR UNDERSTANDING OF THE PROBLEMS WE ARE SOLVING
Over 500,000 CHILDREN ARE IN THE FOSTER CARE SYSTEM RIGHT NOW
Many young adults in foster care lack the skills and knowledge needed to access crucial resources. These kids are highly susceptible to engaging in substance abuse, becoming victims of crimes, engaging in criminal behavior or human sex trafficking, and much more.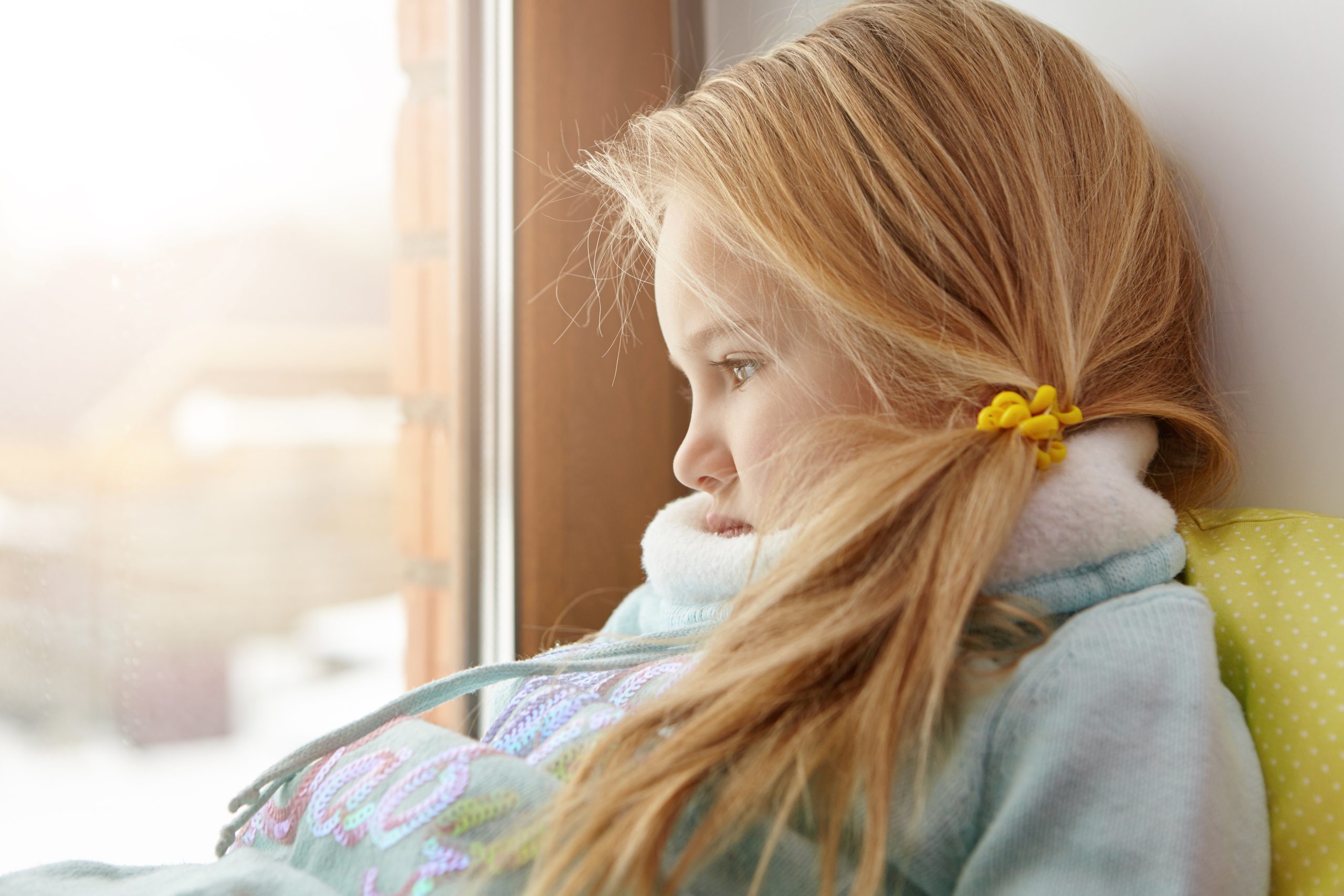 The number of times many foster children move per year and the number of months they fall behind with each move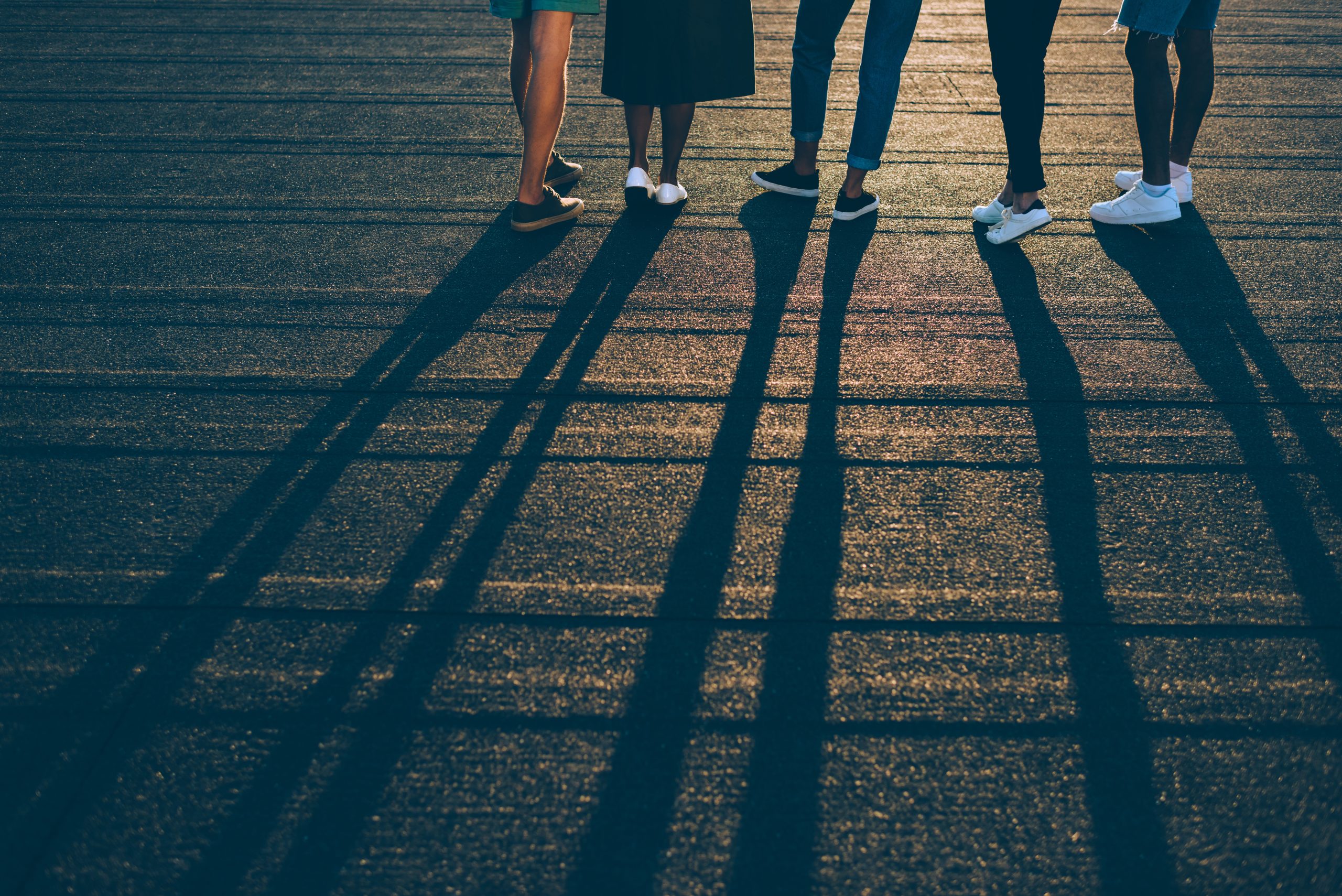 The number of foster care children who age out of the system each year, many without a plan to move forward in their lives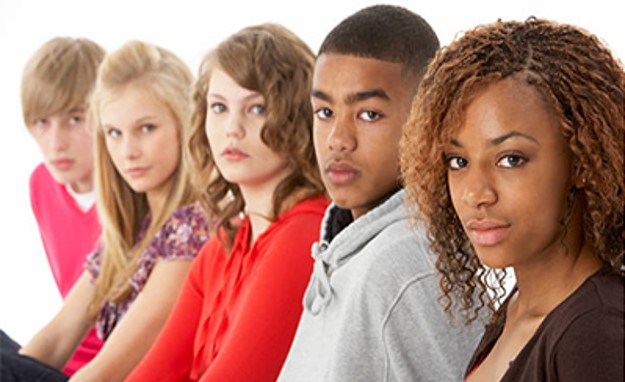 The percentage of young adults who age out of the foster care system and go on to higher education opportunities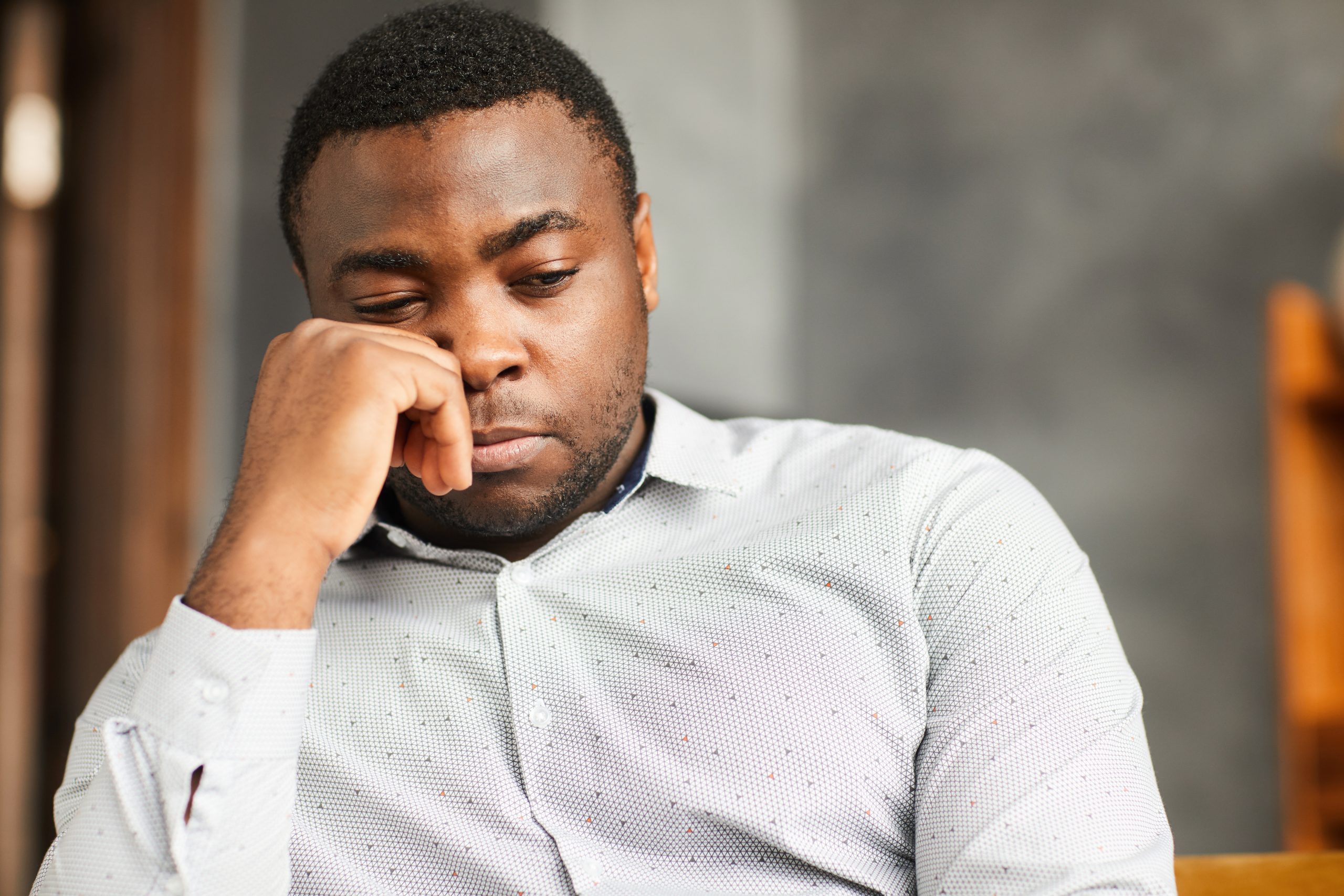 The proportion of older former foster or underserved children who will not have steady employment by the age of 24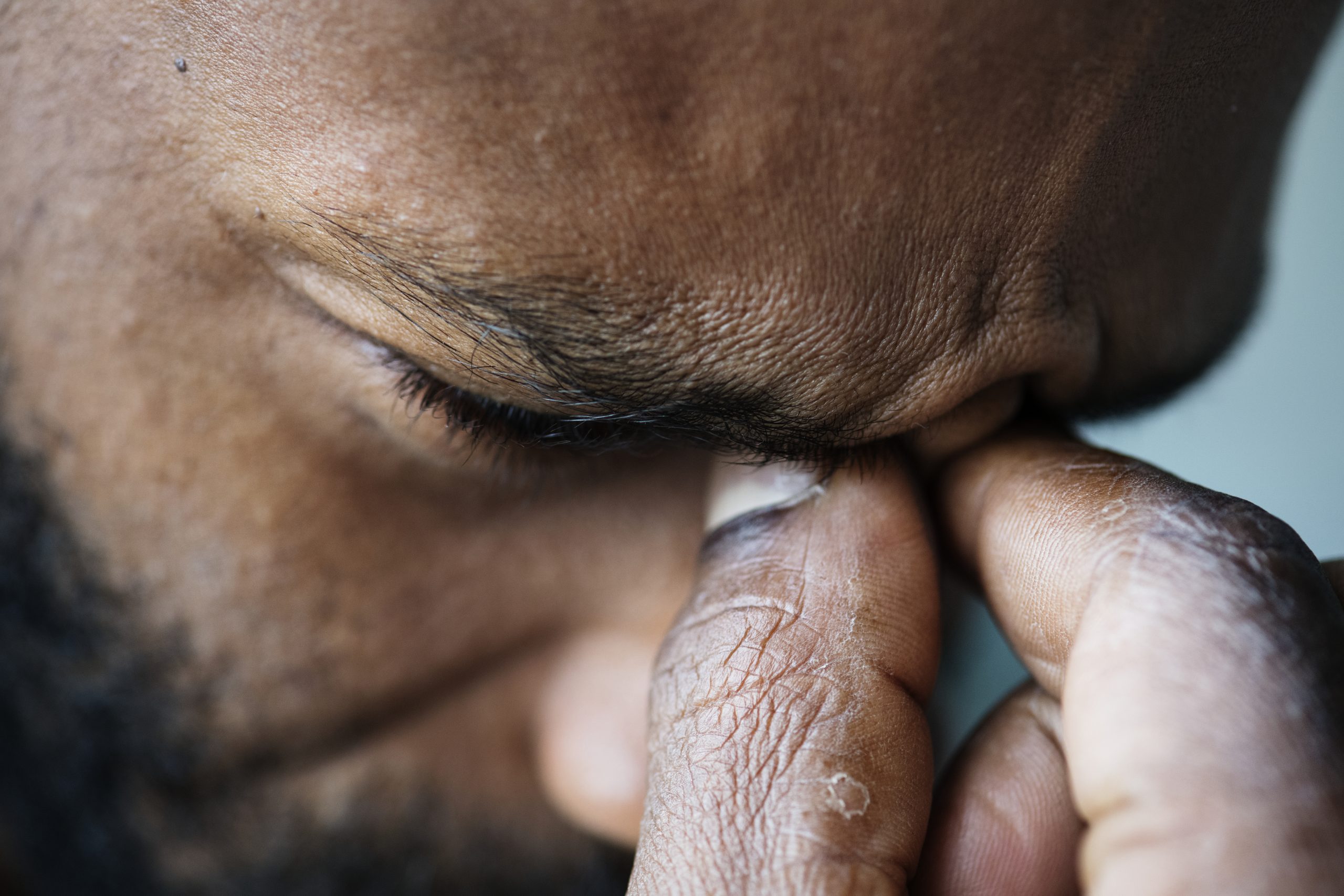 The percentage of foster children who will suffer some type of PTSD due to future a feeling of uncertainty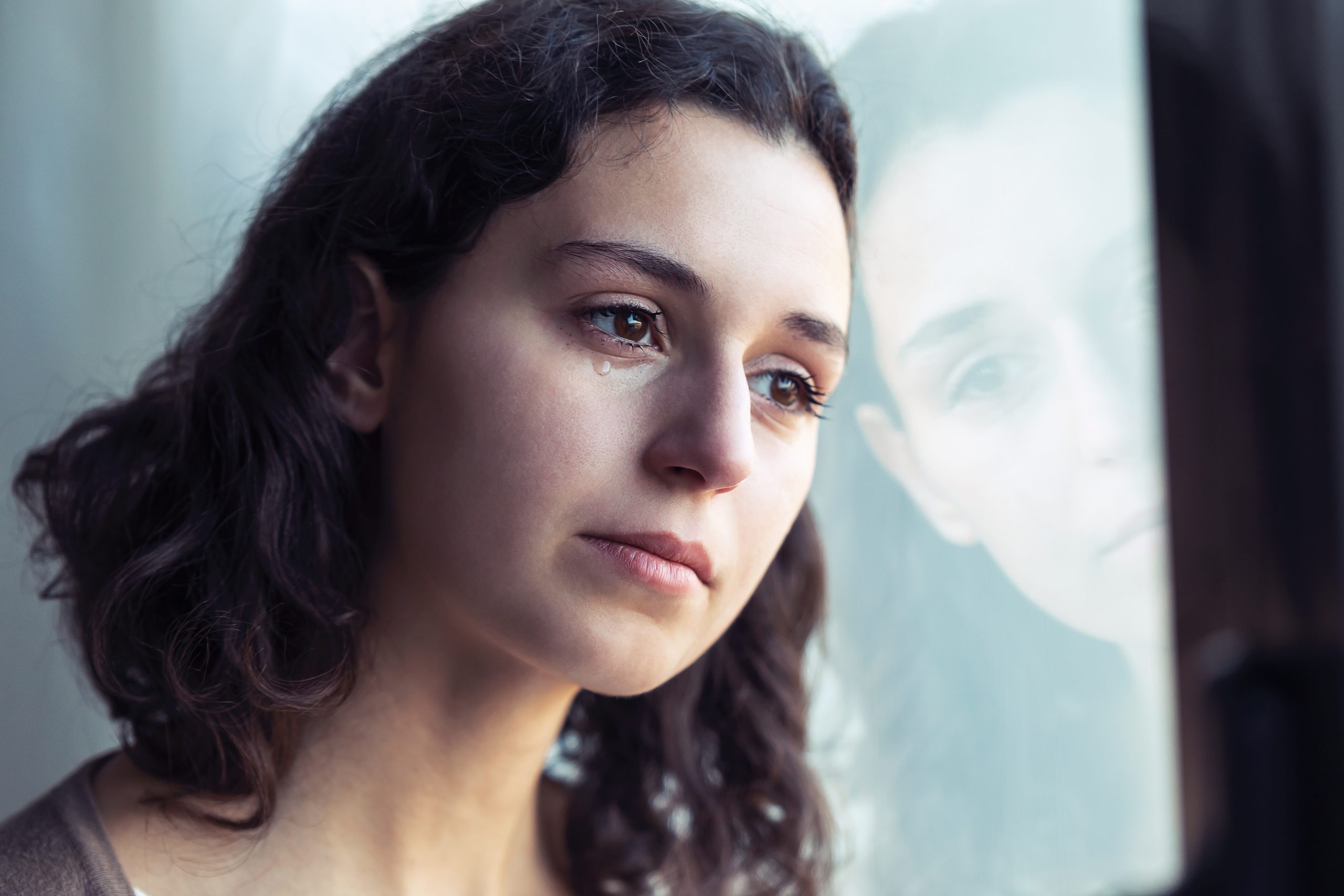 The probability of a young woman who has aged out of the foster care system becoming pregnant before the age of 21
WE FOUND GOOD MENTORING PROGRAMS SO WE WERE LEFT PUZZLED
PUZZLED BY
Why are these numbers remaining so high?
PUZZLED BY
Where was the breakdown occuring?
PUZZLED BY
What is missing in the current approach?
Common Focus of Mentor Programs
What Else Should There Be?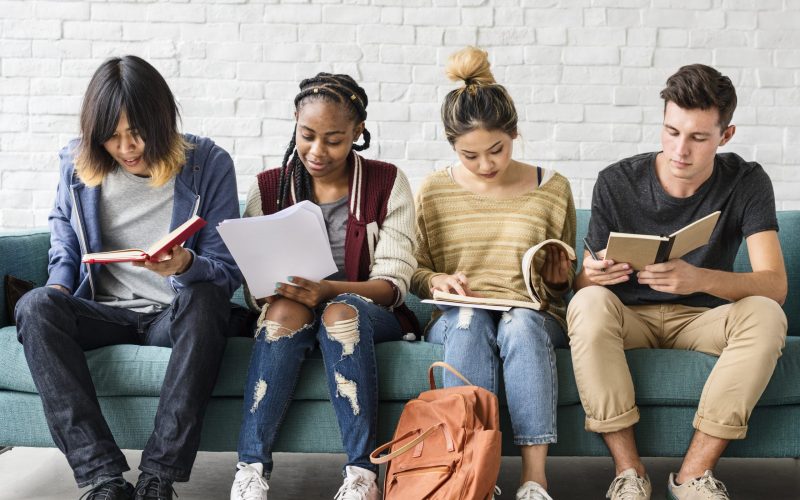 A Path to a Life Well Lived
Research from the foremost organizations and projects: Global Wellness Institute, National Wellness Institute, Human Genome Project, Mayo Clinic, Cleveland Clinic, Gallup, Global Happiness Index, are finding more straightforward actionable discoveries in health, wellness, and wellbeing. Wellbeing focuses on more than just physical and mental disease mitigation, which is the realm of health, it also focuses on more than proactively engaging in habits and behaviors that mitigate disease, which is the realm of wellness. Wellbeing is multi-faceted – a life well lived. Our program has six proven facets to a life well lived: body, financial, mind, occupation, safety and social, and spirit and social.
HOW IS THIS UNIQUE PROGRAM EXECUTED?


RESOURCES IN SYNERGY FOR YOUTH SUCCESS


Foster Parents

Foster parents seeking the best in class programs to prepare children for adulthood
Hopeful Children

Children needing exposure, stability and direction are at the core of our program
Premier Partnerships

Partner with premier organizations who focus on youth development
WHEN ALL THE PIECES COME TOGETHER AND SURROUND THE YOUTH THEY WIN!
Dedicated Mentors

Various mentor program types for one to one local, one to many virtual, and partner support
Passionate Staff 

A team of board members, staff members, and expert wellbeing professionals
Innovative Programs

Evolving content that remains at the forefront of wellbeing programs
Join Our Mailing List
Keep in touch with LID for upcoming events and more!